Contributor Rewards
Give out locked tokens to your project's biggest contributors.
What are Contributor Rewards?
Contributor Rewards allow DAOs and tokenized communities to distribute locked tokens to their core contributors. Recipients get a unique NFT representing their ownership of the locked tokens. These NFTs can retain token voting rights, give access to gated communities, and power a host of other benefits.
Using Gnosis Safe?
Need help? See our safe app docs
Supported networks

What your recipients get
Each of your recipients will get their own NFT, similar to the one displayed here. The artwork defaults to a Hedgey, but custom art and logos are possible for select projects.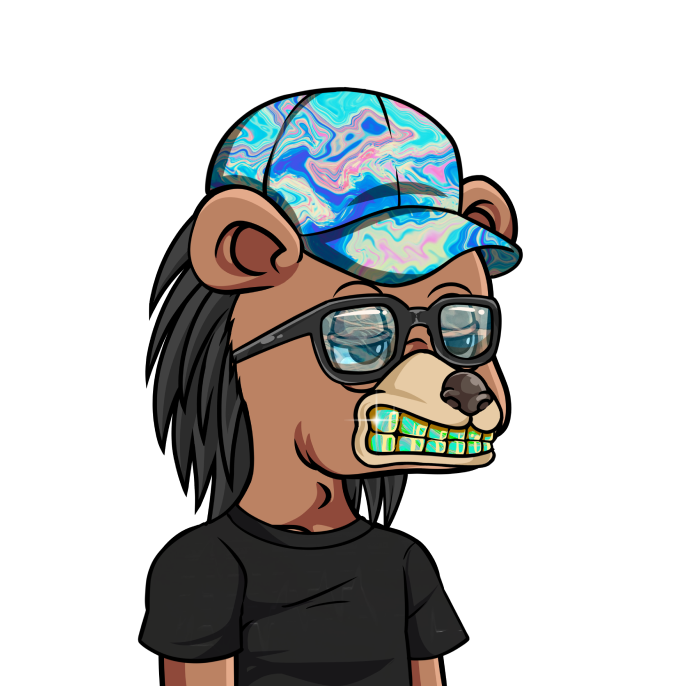 Tokens unlock
Jun 3, 2023, 12:00 PM
---