Time-Locked Token Distributions
Lock and distribute tokens to one or multiple people with custom parameters.
What are Time-Locked Token Distributions?
Time-Locked Token Distributions let token managers distribute tokens to their community that are locked. Each recipient can have their own lockup period, voting rights, and other custom features. The tokens are held in a vesting contract and recipients receive an NFT that represents ownership of those tokens, redeemable any time after the unlock date. NFTs can be fully customizable by request.
Have questions? Reach out to us.
Using Gnosis Safe?
Need help? See our safe app docs
Supported networks

What your recipients get
Each of your recipients will get their own NFT, similar to the one displayed here. The artwork defaults to a Hedgey, but custom art and logos are possible for select projects.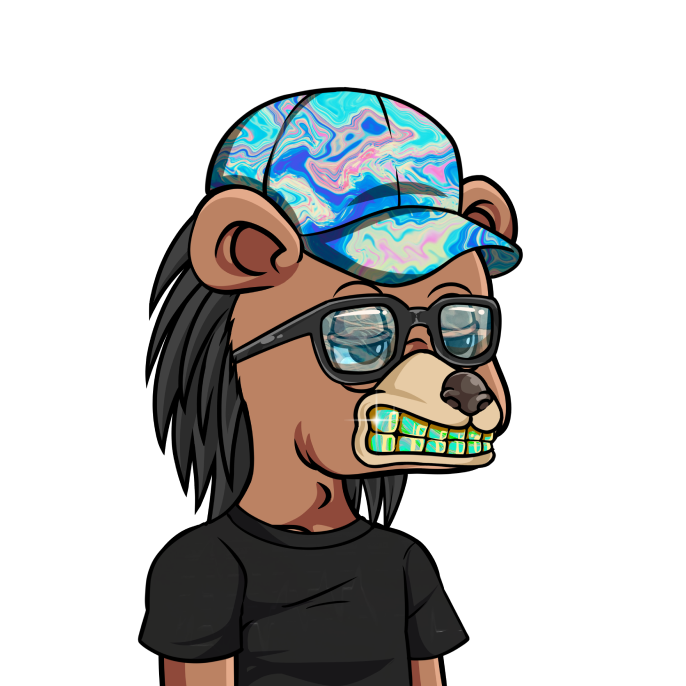 Tokens unlock
Sep 22, 2023, 12:00 PM
---